Archive for the 'busyness' Category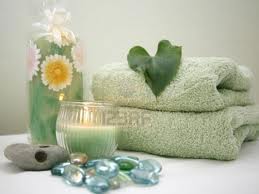 Anyone who's ever gone through a busy season knows that it can feel like the world is spinning so fast you're going to get seasick. I often find myself in these seasons unintentionally, as I pack my life to the margins and work it out so everything fits "just so"…but neglect to leave any room to accommodate surprises  – both good and bad alike.
This is the place I find myself in today, trying to catch my breath. If my life was pushed to the margins a couple of months ago, I'm certain I'm a few surprises past the margins by now. Read the rest of this entry »

OK so I have some things to work out with  myself here today. I'm having one of those days where the busyness of the last few weeks has completely crept in and taken over. I suddenly feel pushed to my margins and had to call out an S.O.S. to my mom to help me or I was going to lose my mind…or someone else was going to lose an arm or other important body part. Someone was going to lose something.