Posts Tagged 'joys of motherhood'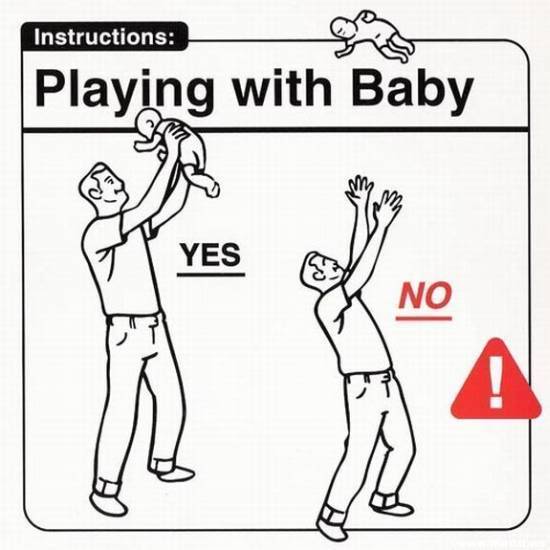 Do you guys ever feel that with ALL THE INFO out there…the countless websites, the infinite number of parenting magazines, books, and articles…that it's a RARE thing to find real, practical advice that you end up applying?? How many hours do we spend soaking this stuff up and how much change does it actually end up delivering? I mean, I think most of the advice out there, like directions on the back of a shampoo bottle, deserves a big, fat "DUH" from those of us with common sense. New moms, save your money and trust your instincts. You know more about your own baby than most of the "experts" out there anyway!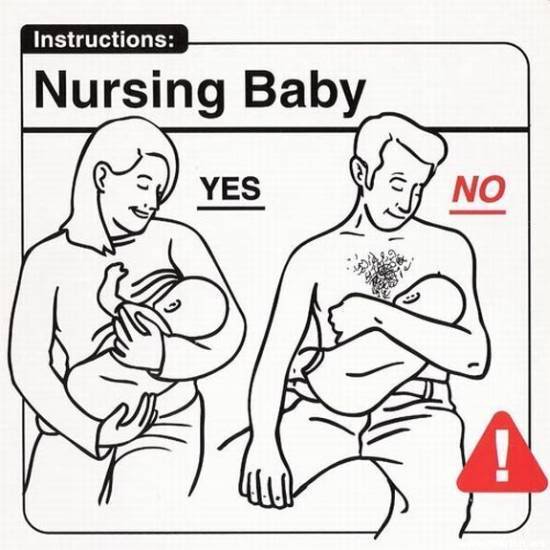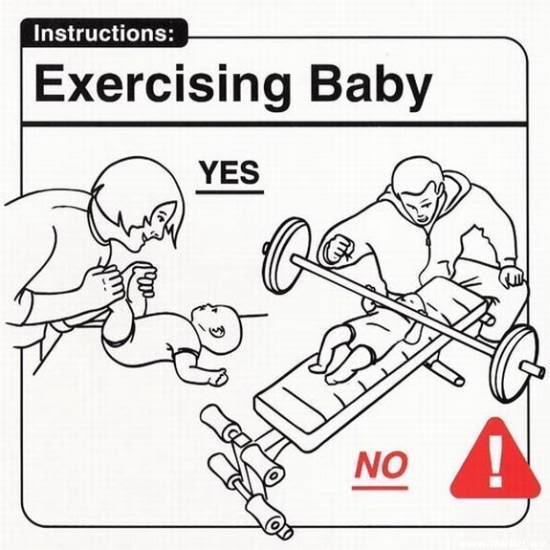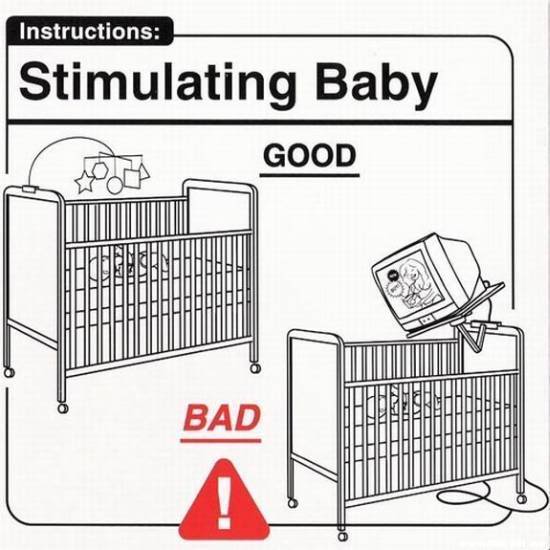 I personally like that last one.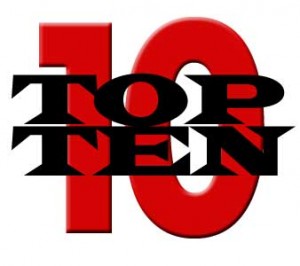 Today I thought I'd try to summarize my top ten "loves" of motherhood and my top ten "challenges". I decided on this idea without really even knowing whether I can come up with ten of each or not…I'm interested to see what, if anything, comes out. If nothing does, Ill trash this post and none of you will even know I attempted it. That's one cool thing about blogging. So here it goes… Read the rest of this entry »